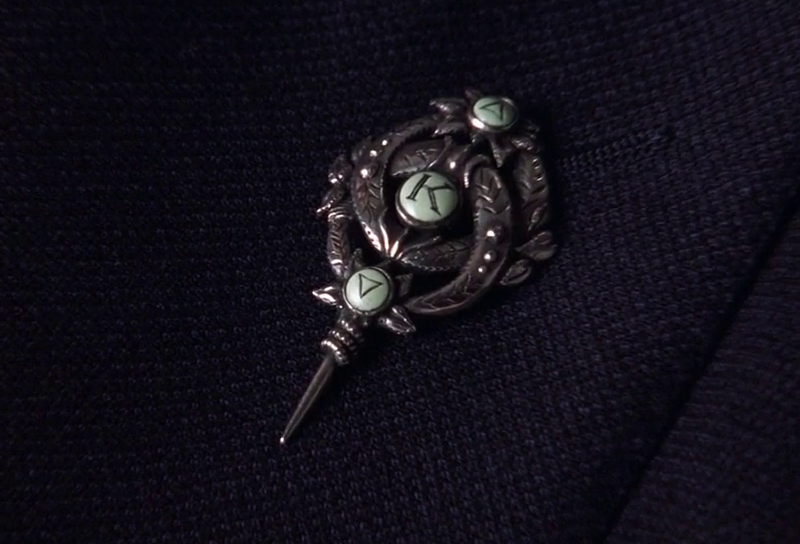 Just how did the bomb detonate that killed Sir Robert King at the beginning of The World Is Not Enough (1999)?
It's mentioned quickly, after King's funeral and if you don't pay attention, you may not catch it. So here is the explanation below, straight from Bill Tanner (played by Michael Kitchen), M's Chief of Staff:
"The money was dipped in urea - in effect a highly compacted fertilizer bomb. Having handled the money, the water on 007's hands when he touched the ice started a chemical reaction. In one of the notes, the metal anti-counterfeiting strip had been replaced with magnesium which acted as a detonator, and King's lapel pin was switched for a copy which contained a radio transmitter to trigger the blast. In other words, he set off the bomb that killed him."