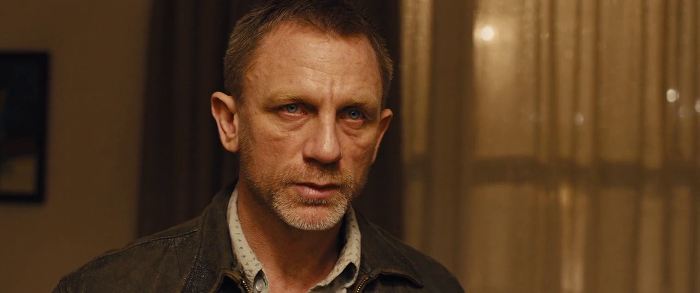 The Daniel Craig introspective James Bond should be over. We know where he came from. We know how he got here. Now let's have a true, formulaic James Bond movie in the Craig era.
We have seen hints of the Bond movie formula in Craig's first four movies: the cars, the girls, the gadgets, etc. More often than not, however, each has been overshadowed by the overarching story that requires extra attention from the writers and director of each film (we get it – Daniel Craig is the "gritty" Bond). Some films have been more successful than others of course (Casino Royale versus Quantum of Solace, for example), but each Craig Bond movie looks nothing like the "stride" that each previous Bond actor's movies have hit (save the solo Lazenby outing of course).
I'm saying Connery's Goldfinger, Moore's The Spy Who Loved Me, Dalton's Licence To Kill and Brosnan's GoldenEye – they stand by themselves. You could argue Casino Royale is that for Craig, but I'd counter that its storyline carry over to successive films has muddled the original if not in the slightest. Time for a fresh start.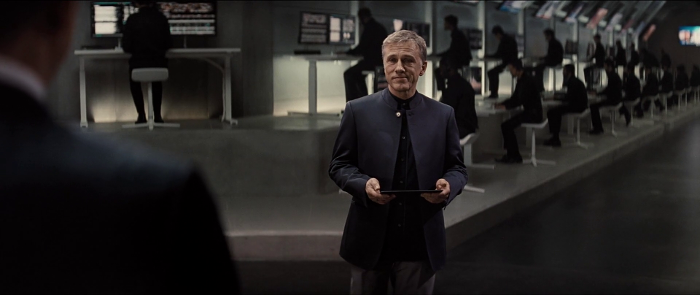 Speaking of time – can we please have movies at a more frequent clip? Can the next James Bond actor (whoever it may be – let's hope a no-name actor…that argument could be a separate Goldenrant) sign a contract with a set frequency of how many movies they need per year, and stick to it? There may have been some of this for Craig, but clearly the current James Bond purgatory that exists is disappointing for fans and negative for EON (no movie = no money).
After Craig's final movie (I hope he does one, maybe two more), the next actor should film three movies and none should be released until all are completed filming. Then each movie should be released in successive years, with the "James Bond will return in…" text at the end of each. Logistics aside, this would treat Bond fans to the glory days of the 1960's Bond era, where for some reason the red tape to make a movie didn't exist and the ability to fill in the Bond formula was somehow easier. A la Lord of the Rings or Star Wars, Bond fans want more 007 and will of course reward the producers and studio at the box office.
The Goldenrant is a fervent James Bond fan's thoughts about 007. Positive or negative, the views expressed are those of the author himself.