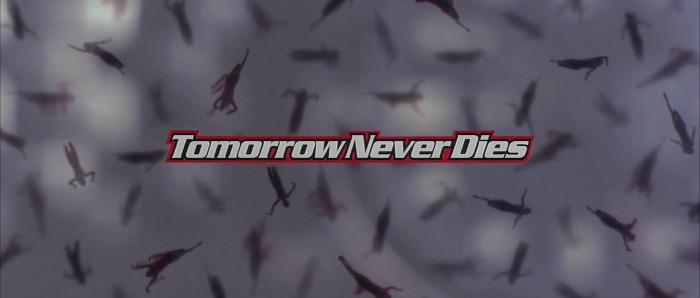 There, I said it. And yes, it is better than Pierce Brosnan's first outing as 007 in GoldenEye (1995). * GASP *
Hear me out:
The Opening Sequence
The opening sequence of Tomorrow Never Dies may just be the best ever.
Bond the badass finds himself in the proverbial lion's den in the form of a "terrorist arms bazaar" on the Russian border, along with "half of the world's terrorists." Bond must race against the clock to avoid a nuclear explosion after the trigger-happy Admiral Roebuck decides the killing of so many terrorists is too good an opportunity to pass up.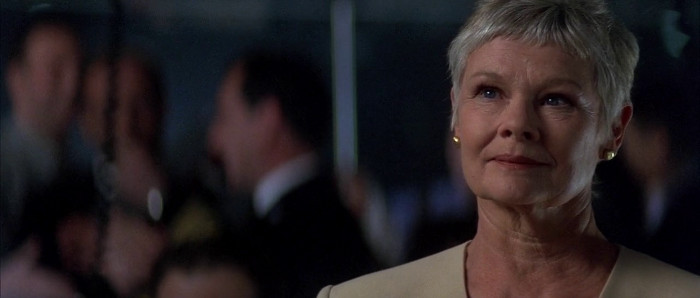 That's right: Tomorrow Never Dies had a potential nuclear explosion occur in the opening sequence alone!
This wasn't the villain's main plot, and no ransom was asked for "one miiiiillion dollars" – this occurred in the first 10 minutes of Brosnan's second movie. The bombing and subsequent nuclear explosion would no doubt have started a huge showdown with Russia, if not World War III – fitting with today's headlines about Putin's penchant for Western intervention. Surely, this movie has and will continue to age gracefully.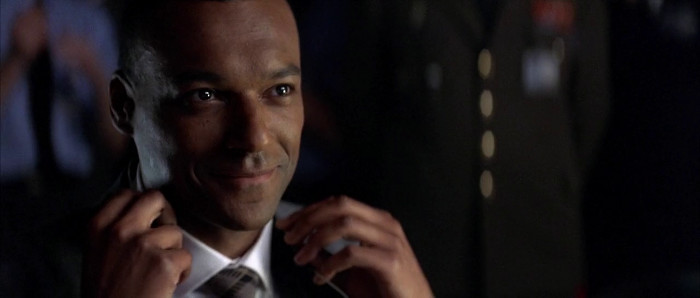 The tension is palpable and the stakes are nowhere near as high in any other Bond movie's opening sequence. It was awesome!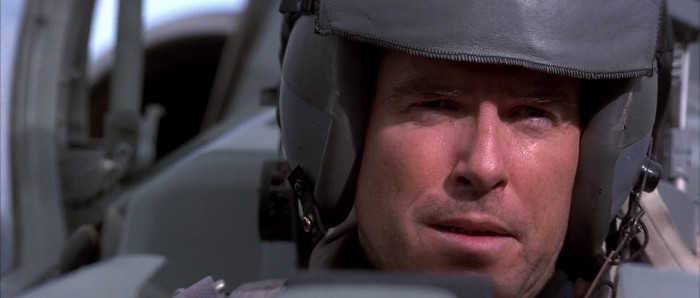 The Villain
In a premise that seems more and more feasible as the media-savvy Donald Trump is sworn in as President, Carver's Tomorrow newspaper is a successful media company dead-set on high ratings and world geopolitical control, no matter the cost.
His media manipulation is a megalomaniac's dream, and is truly one of the more "believable" villainous plots ever seen in a James Bond movie. Controlling the media can gain you a lot of power, and actually being the media only more so.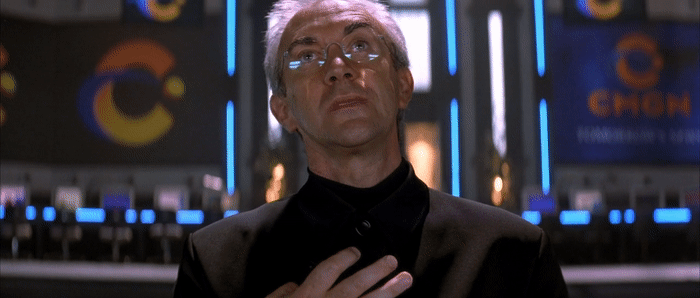 The crazed media juggernaut almost starts a war between the West and China. And if he succeeded, from the ashes of the war he'd have stood as a powerful, rich and influential global figure. You could say the world would've been his oyster, if not for agent James Bond, 007.
The Car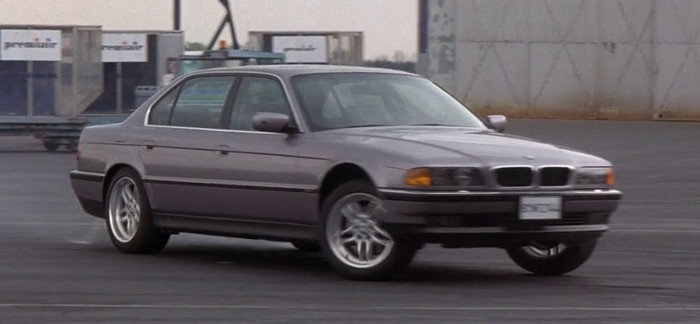 Bond's remote control BMW was almost a character in itself. The seemingly autonomous vehicle (it had its own voice, remember!) boasted technology way ahead of its time and contributed to a memorable Q Branch scene for its introduction.
It also took part in one of the best chase/escape sequences in Bond movie history – with 007 riding and driving the car from its backseat. That scene was one of the most exciting and fun Bond movie scenes I have ever experienced in theaters.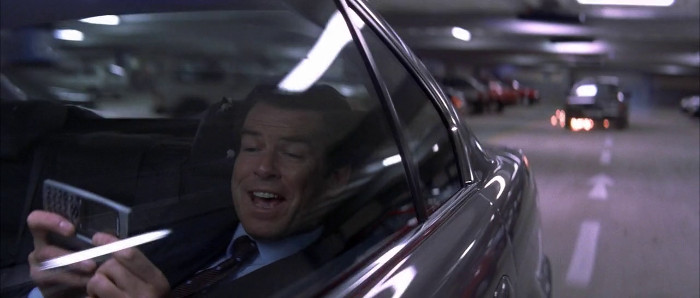 Of course, like any Bond movie, you could nitpick Tomorrow Never Dies (Kaufman's accent, Wai-Lin's "hi-ya" gunfire, etc.) and try to minimize its awesomeness, but overall this Bond movie deserves more credit than it gets!
The Goldenrant is a fervent James Bond fan's thoughts about 007. Positive or negative, the views expressed are those of the author himself.