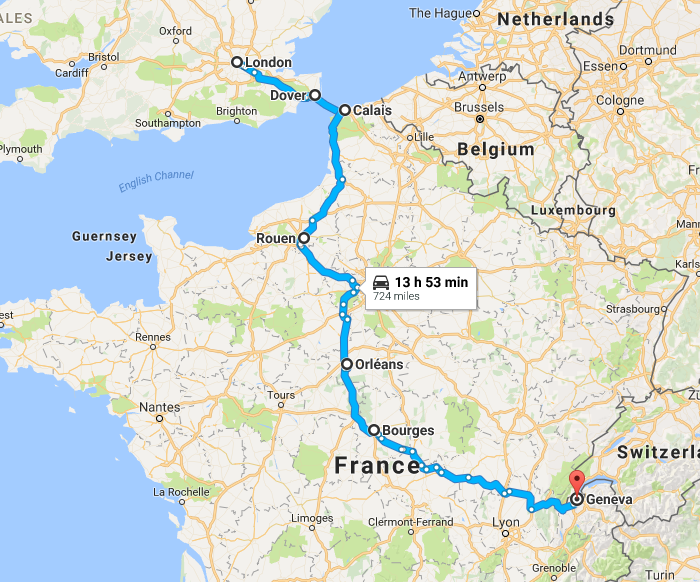 James Bond's revolving number plates in his Q-assigned Aston Martin DB5 come in handy when he tracks Goldfinger across three countries eventually to the villain's headquarters in Geneva, Switzerland.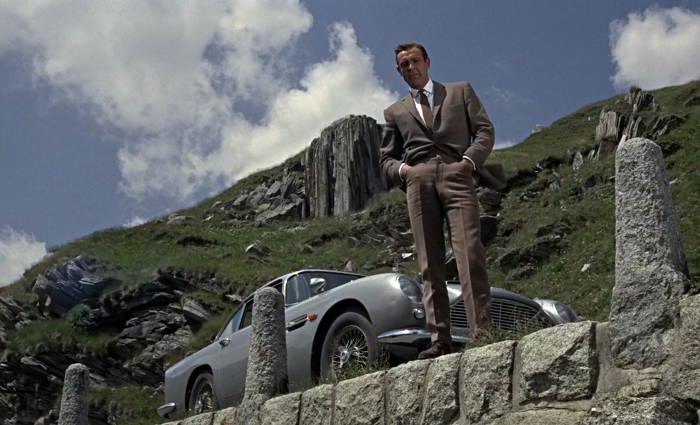 A quick rundown of some stats of the trip:
Countries
England
France
Switzerland
Cities
London, England
Dover, England
Calais, France
Rouen, France
Orleans, France
Bourges, France
Geneva, Switzerland
Time & Distance (according to Google)
13 hours, 53 minutes
724 miles / 1166 kilometers
Alongside 007's tracking and spy work throughout the trip, we see some beautiful shots of various countrysides, as seen after the jump.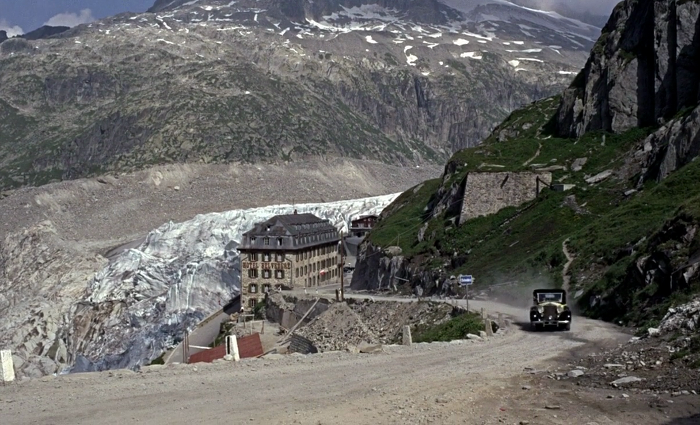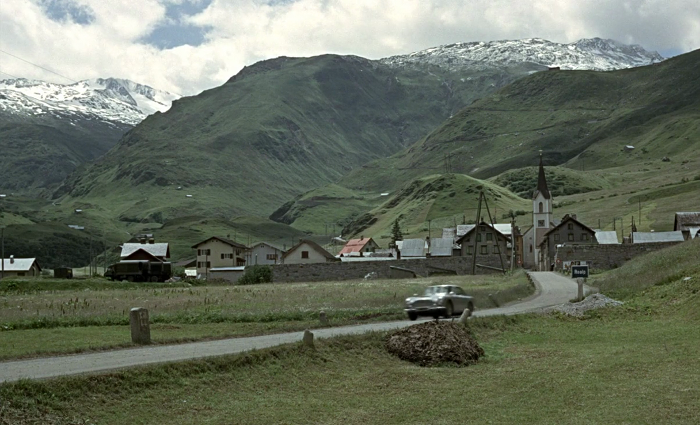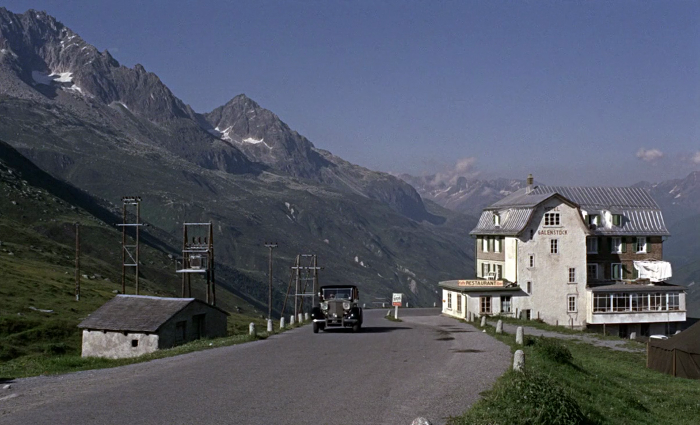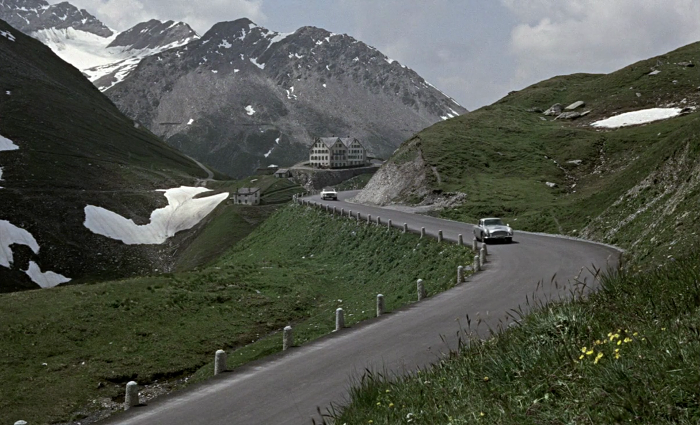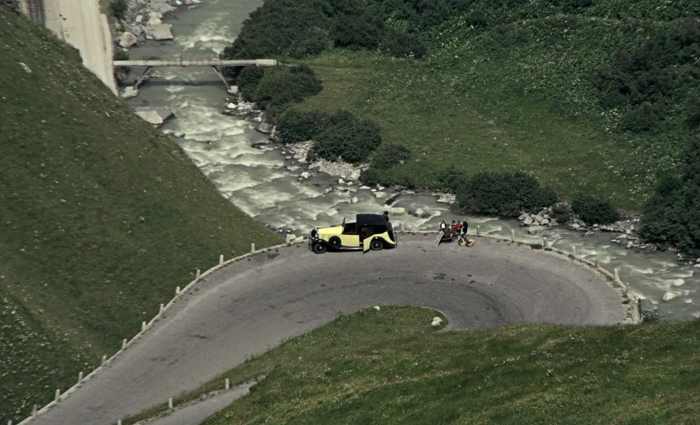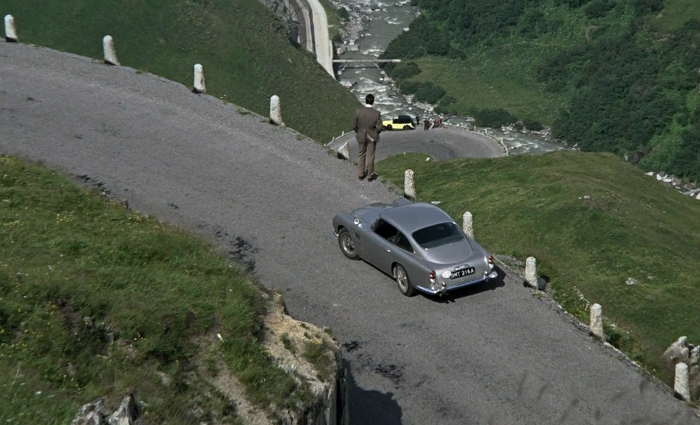 Surely a road trip any James Bond fan should try in their lifetime!