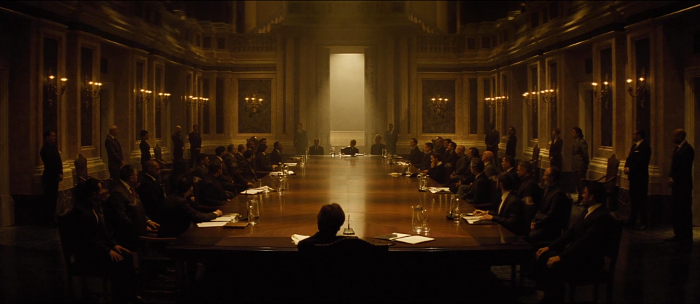 Global interest and plausibility of a complex criminal conspiracy is peaking. Daily, the drip drip drip of information between Russia and Donald Trump's campaign and Presidency is consistent and amazing. If it weren't for real daily news broadcasts and headlines, it might seem we are stuck in an unbelievable episode of House of Cards or a (slightly muted) James Bond movie.
Politics and results of this real world scandal aside, the next James Bond movie (tentatively titled Bond 25) should reflect the times now more than ever and should partially retreat from following the traditional Bond movie formula. Simply put: it's too good to pass up.
Steele. Christopher Steele.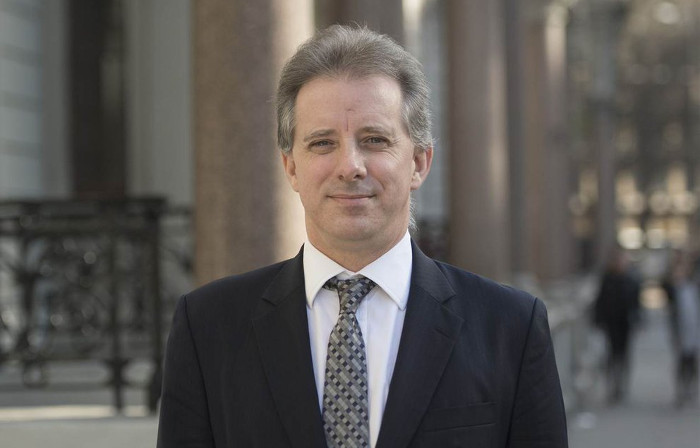 Let's start with the above man. Christopher Steele is a real-life ex-MI6 agent currently retired and in the private sector He recently compiled the infamous (and yet to be completely corroborated) "Trump Dossier" on his investigations of the Trump campaign and its potential collusion with Russia.
He's pretty much a real-life retired James Bond, but a lot more famous than 007 has ever been in a Bond movie. The damning and salacious allegations in his dossier are potentially world changing – similar to how we find 007 "saving the world" from villains' global domination in ever movie. Yes, a James Bond plot in the real world that has written itself.
More Politics, 007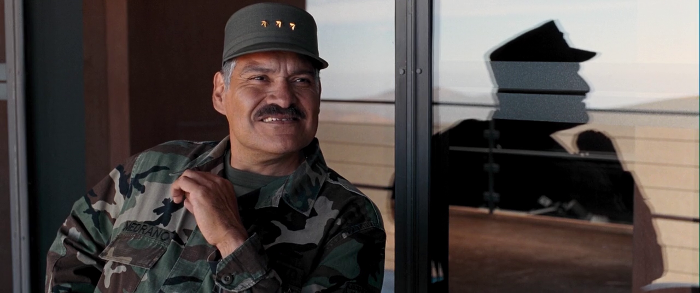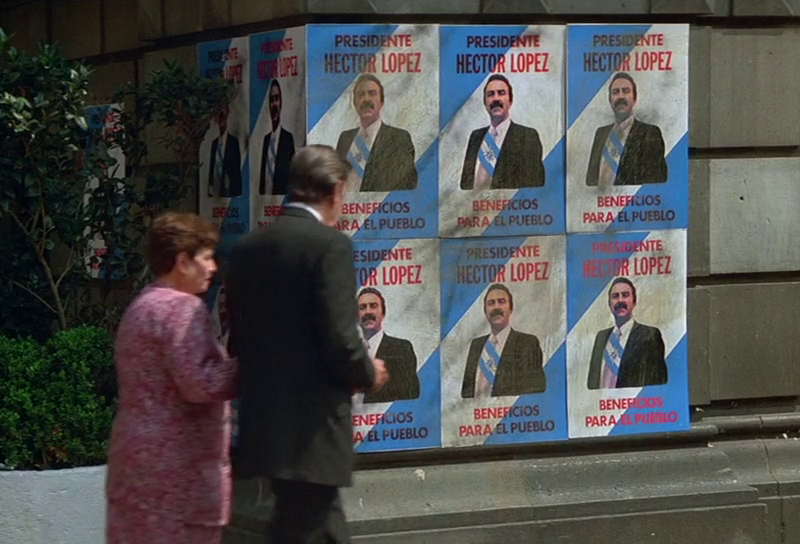 Quantum of Solace's General Medrano and Licence To Kill's President Hector Lopez are two instances where politics made an appearance in the Bond movies. The presence of elected (or dictatorial) figures add authenticity to a Bond movie.
The current political climate makes this characteristic ripe for inclusion in Bond 25, perhaps by adding either an ally or villain with a political background for 007's next mission. Inserting a real-life public figure into a movie would be overkill, but a political character would be an awesome asset. Spectre's Nine Eyes program touched on this, but its worldwide political proponents were only implicitly mentioned, detracting from its importance.
The Secret Agent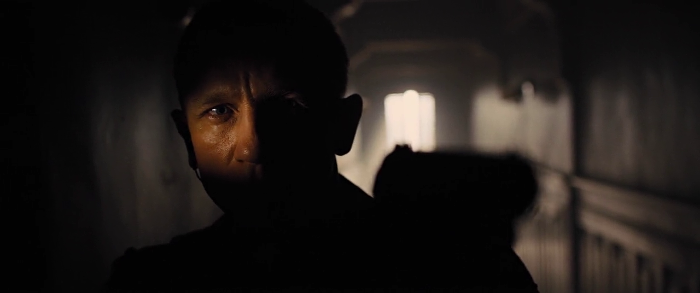 The next James Bond movie should shift from learning about 007's history (as it has for the past few movies), to getting back to his roots as a secret agent and spy for Her Majesty's government. Let's have Bond show us his surveillance expertise and intelligence-gathering acumen. Bond 25 should be 007-centric, not James Bond-centric.
Instead of Bond disrupting a nefarious villain's plot, let's have him on the run after obtaining damning intelligence that could topple an organization or ruin its leader's reputation. For every half-plane or broken car 007 drove, I'd prefer to see Bond on a stakeout or undercover in a glitzy casino setting.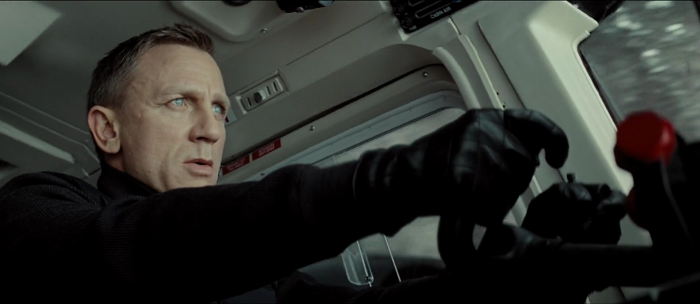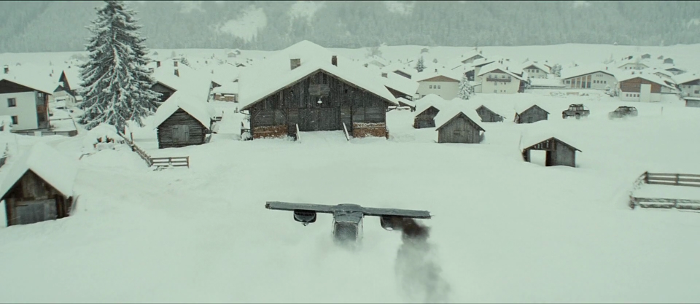 So Bond 25…
How could we see the current events reflected in the next James Bond movie? There are tons of ways of course. Some blatant, some subtle, some unrealistic, some funny – but all admittedly interesting propositions to challenge James Bond movie norms. A quick list I came up with:
007 helps the West a la Christopher Steele.
007 helps a European UK ally.
007 exposes a Brexit conspiracy.
007 contributes to the removal of a corrupt government official or head of state.
007 breaks up a human trafficking ring.
007 tracks and stops a lone wolf terrorist.
007 exposes and overthrows a brutal dictator.
Christopher Steele cameos in Bond 25.
Bond 25 is rated R.
The good news is that Neal Purvis and Robert Wade have reportedly finally started to write the Bond 25 script. Perhaps a recent event sparked their writing creativity? One can only hope. Regardless, can't wait for Bond 25!
The Goldenrant is a fervent James Bond fan's thoughts about 007. Positive or negative, the views expressed are those of the author himself.