An overlooked but awesome exchange between Bond girl Valerie Mathis and James Bond in the first live action adaptation (although unofficial – not produced by Eon Productions) of James Bond, Casino Royale (TV – 1954).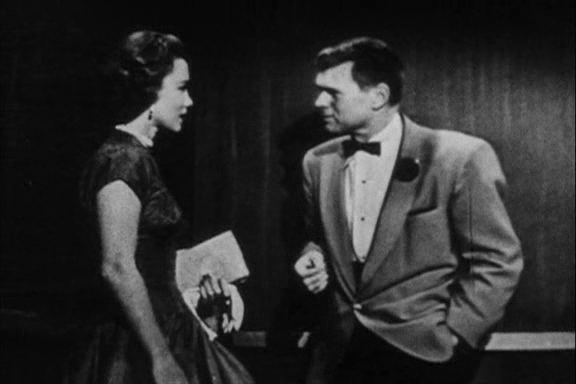 Elevator Operator: Floor sir?
James Bond: [To Valerie] Yes, you said you are on the sixth, I'll see you to your room.
Valerie Mathis: I'd rather see you to yours.
James Bond: Why would I argue with that?