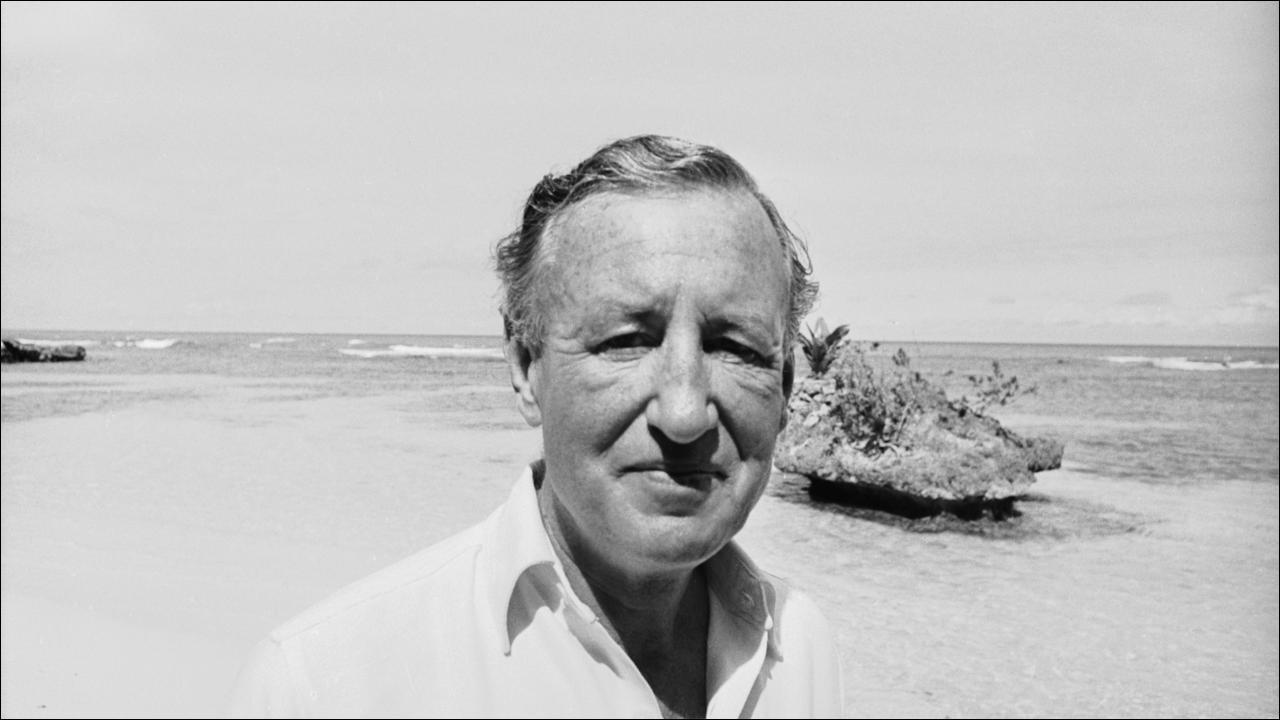 Ian Fleming
born May 28, 1908, London, Eng.
died Aug. 12, 1964, Canterbury, Kent
In full IAN LANCASTER FLEMING, suspense-fiction novelist whose character James Bond, the stylish, high-living British secret service agent 007, became one of the most successful and widely imitated heroes of 20th-century popular fiction.
Educated in England, Germany, and Switzerland, Fleming was a journalist in Moscow (1929-33), a banker and stockbroker (1935-39), a high-ranking officer in British naval intelligence during World War II, and foreign manager of the London Sunday Times (1945-59).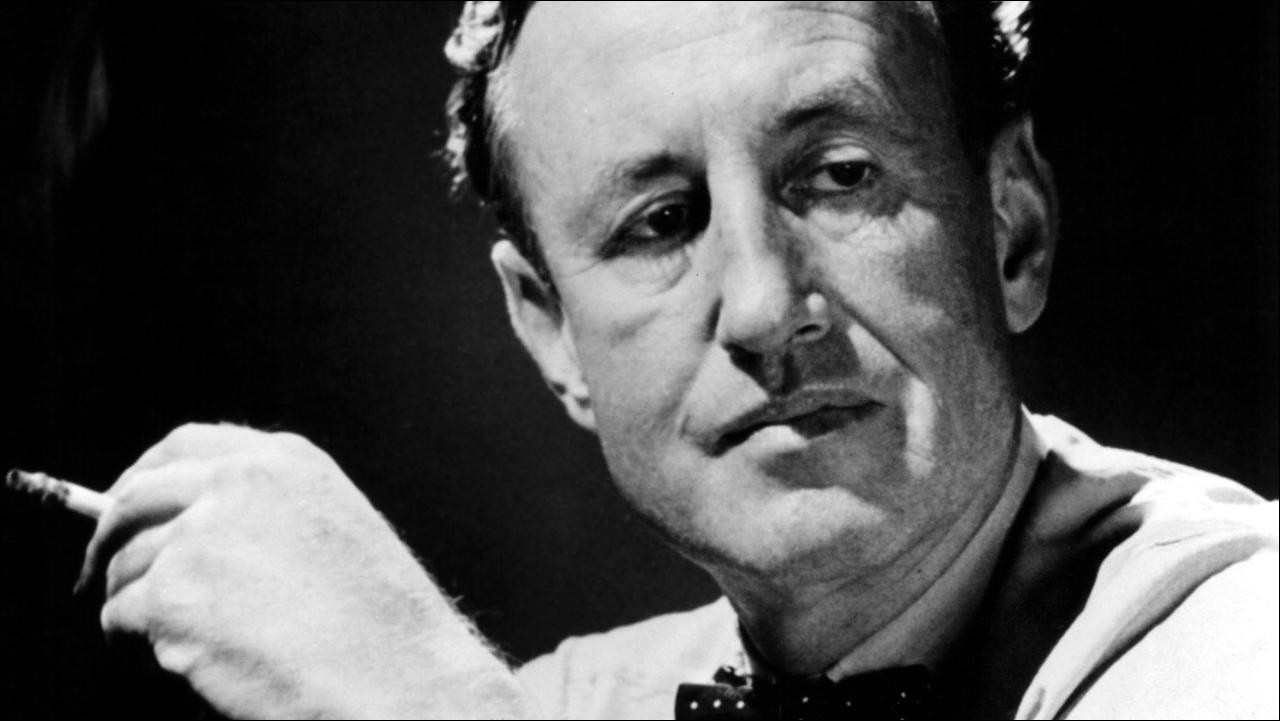 Casino Royale (1953) was the first of his 12 James Bond novels. Packed with violent action, hairbreadth escapes, international espionage, terror, and intrigue, the books sold more than 18,000,000 copies and were translated into 11 languages.
Bond, with his propensity for gambling and fast cars, became the prototype of the handsome, clever, playboy-hero of the late 1950s and the '60s. All of the Bond novels, notably From Russia, with Love (1957), Dr. No (1958), Goldfinger (1959), and Thunderball (1961), were made into popular movies. Fleming also published two collections of short stories featuring Bond. In addition he wrote a children's book, Chitty Chitty Bang Bang (1964).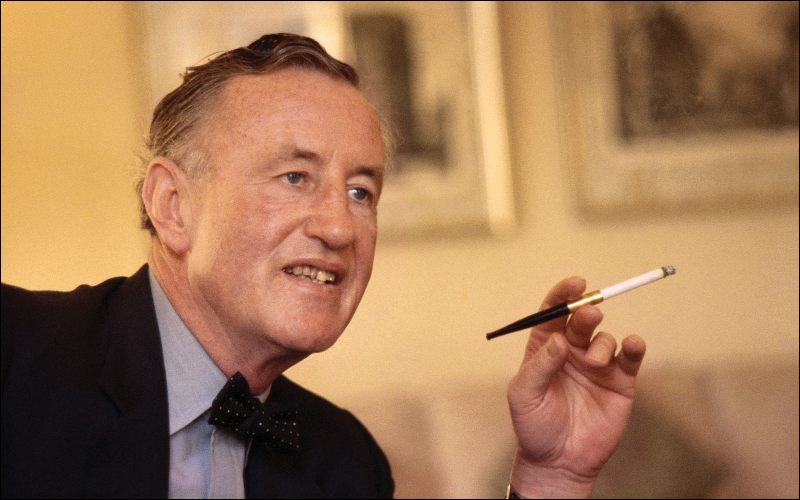 Mr. Fleming makes a rare cameo appearance in From Russia With Love (1963) after Bond and Tatiana Romanova board the Orient Express. He is seen after the train passes the man in the car, and seems to tend to a cow or some animal nearby. The cameo occurs at approximately 1:16:08. Here is a screenshot of the cameo: